MINE EVALUATION
With an independent analysis of your company, we can strengthen your company's portfolio and ensure that your company can weather the inherent risks in mining. IMC has consistently demonstrated the value of our multi-disciplinary engineering team by increasing productivity, maximizing value, and identifying the critical flaws in our clients' mining and exploration projects. Our mining studies and evaluations have been accepted worldwide by leading financial institutions for investment decisions.
Experienced Recommendations
We have been in business with the evolving mining industry for over 40 years ‑ long enough to been involved throughout the lifecycle of a number of mines from exploration to closure, start to end. Our recommendations constitute proven mining expertise that has been defined by our successful projects in the mining industry.
IMC offers to your company a wide breadth of multi-disciplinary mine technical experience in base metals, precious metals, and industrial minerals projects in all stages of development. Our experience spans from surface open-pit to underground operations of all sizes managed by clientele ranging from large multi commodity producers to small scale mines. With our versatile background, we make recommendations comprising all aspects of the mining industry's best practices, innovations, and technologies, proven and new.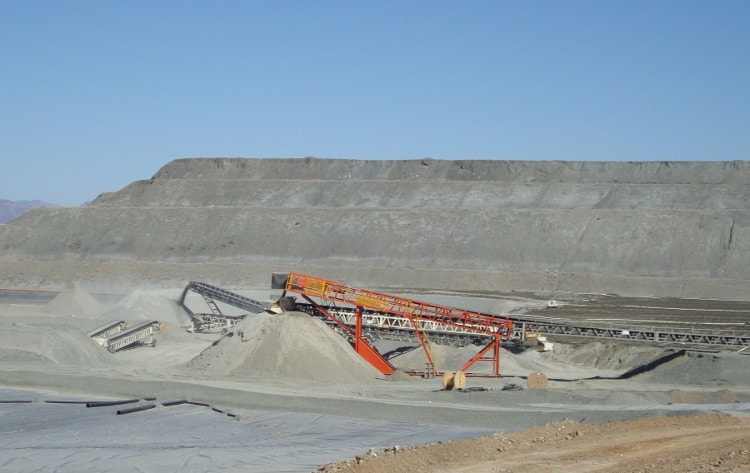 Proven Mining Consulting
Clients have contracted with us to assess exploration project potential and scope, evaluate expansions, independently review projects and mine operations, analyze trade-off studies, audit resources and reserves, and conduct due-diligence reviews for mergers and/or acquisitions. IMC has on staff competent persons and qualified personnel to author industry standard technical documents » (NI43-101/JORC) for Canadian, Australian and USA stock exchanges (S-K 1300 and SEC 10-K). We are known worldwide for delivering resource and reserve statements, conceptual studies, scoping studies, preliminary economic assessments (PEA), and feasibility studies (FEAS).
Contact Us
IMC prides itself on being versatile, cost effective, and receptive to our clients' needs and invested parties so that your objectives are met in the best manner possible fit to your requirements and schedules. We would be happy to discuss your individual mine consulting requirements, Contact Us Here ».
 Related Links:
Summary of Mine Evaluation Services
Risk Analysis / Critical Flaw Identification
Exploration Potential / Plan Forward Recommendations
Project Conceptual or Scoping Study
Independent Technical Reviews/Audits
Mine Project Evaluations
Mine Operation Assessments / Optimization Studies
Resource / Reserve Verification
Trade-off Studies
Mergers and Acquisitions Due Diligence
Technical Documents That May Be Delivered
Resource/Reserve Statements
Conceptual/Scoping Studies
Preliminary Economic Assessments (PEA)
Pre-Feasibility Studies (PFS)
Bankable Feasibility Studies (FEAS)
Other Mine Consulting Services We Offer: