DRAFTING SERVICES
Contracting with our draftsmen allows you to timely meet your goals, be more productive, and lower costs. The draftsmen have experience in developing drawings for exploration geologists, geophysicists, surveyors, consultants/engineers, and mining operations. We are detailed and in so provide your company value-added drafting improvements for greater quality assurance and graphic communication.
Our operators have worked in the mining industry for over 40 years reliably for our own clients. We have the capabilities to develop complete and clear drawings compiling a multitude of data formats such as surfaces, contours, and GIS data. We can deliver drawings to your preference: from regular AutoCAD formats, Acrobat PDFs, graphic images, and to large or small scale prints.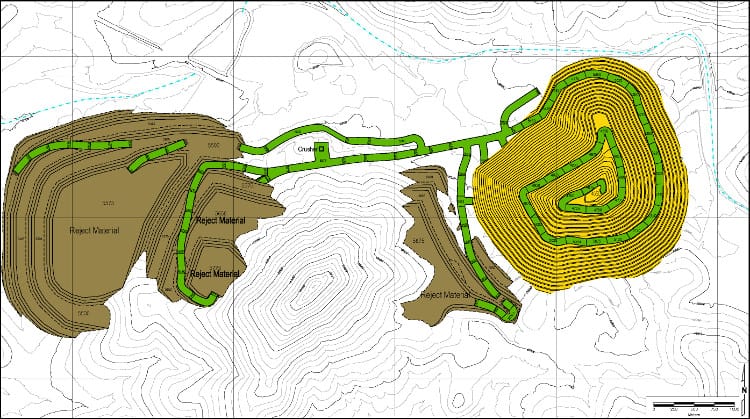 Contact Us
IMC prides itself on being versatile, cost effective, and receptive to our clients' needs and invested parties so that your objectives are met in the best manner possible fit to your requirements and schedules. We would be happy to discuss your individual mine consulting requirements, Contact Us Here.
Summary of Drafting Services
General Arrangement Drawings
Mine Contractor/Consulting Support Drafting
Geological Cross-sections and Rock Unit Maps
Mine Property and Utilities Survey Plans
Exploration Drill Plan Representations
Mine Operation and Closure Annual, Monthly, or Period Plans
Large Scale Map Plotting and Scanning
Other Mine Consulting Services We Offer: