Mine Consulting Services
IMC has had the pleasure to consult for major and minor commodity producers, junior exploration firms, public sector entities, and financial institutions. Since 1983, we have diversely practiced mine engineering in the Base Metals, Precious Metals, and Industrial Minerals commodity sectors.
Clients rely upon us to be the source for unbiased and credible mining studies of all levels from conceptual to feasibility for when the client needs independent mining consultation for:
Mine design, Mine Evaluation, Exploration, Resource Modeling / Estimation, or Technical Advisory.
Our clients have long chosen us as the proven source of cost effective mine engineering services because we accomplish projects on time, on budget and to specification.
Minining Studies of All Levels with Seasoned Experience in Base Metals », Precious Metals », and Industrial Minerals » projects.

Conceptual / Scoping Studies
Preliminary Economic Assessments
Preliminary and Bankable Feasibility Studies

Management of Turnkey Feasibility Studies
Property Evaluation for Acquisition or Divestiture Due-Diligence
Commodity / Sensitivity Reviews
Mergers and Trade-off Studies
Public Disclosure with Canada, Australia, and the United States: CIM Qualified Person (QP) / AusIMM Competent Person / SME Registered Member / United States Professional Engineer (PE)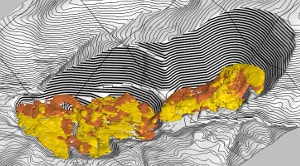 Open Pit Mine Design and Mine Planning
Surface and Underground Mine Evaluation
Optimum Mine and Mill Lifecycle Production Rate Analysis
Production Scheduling and Strategic Planning (Short and Long Range)
Waste and Stockpile Storage Facility Design and Compliant Sequencing
Mine Equipment Evaluation, Selection, and Fleet Requirement Estimation
Mine Capital and Operating Cost Estimation
Life-of-Mine Cashflow Estimation/Analysis
Risk Analysis / Critical Flaw Identification
Exploration Potential / Plan Forward Recommendations
Project Conceptual or Scoping Study
Independent Technical Reviews/Audits
Mine Project Evaluations
Mine Operation Assessments / Optimization Studies
Resource / Reserve Verification
Trade-off Studies
Mergers and Acquisitions Due Diligence
IMC's Consulting Project Experience Includes:
Base Metal Mining
Precious Metal Mining
Industrial and Aggregates Mining
Open Pit Mining
Underground Mine Evaluation
Mine Engineering
Pits and Quarries
Surface Mining
Mine Design
Mine Evaluation
Open Pit Design
Waste Rock Pile Design
Feasibility Studies
Preliminary Economic Assessment Studies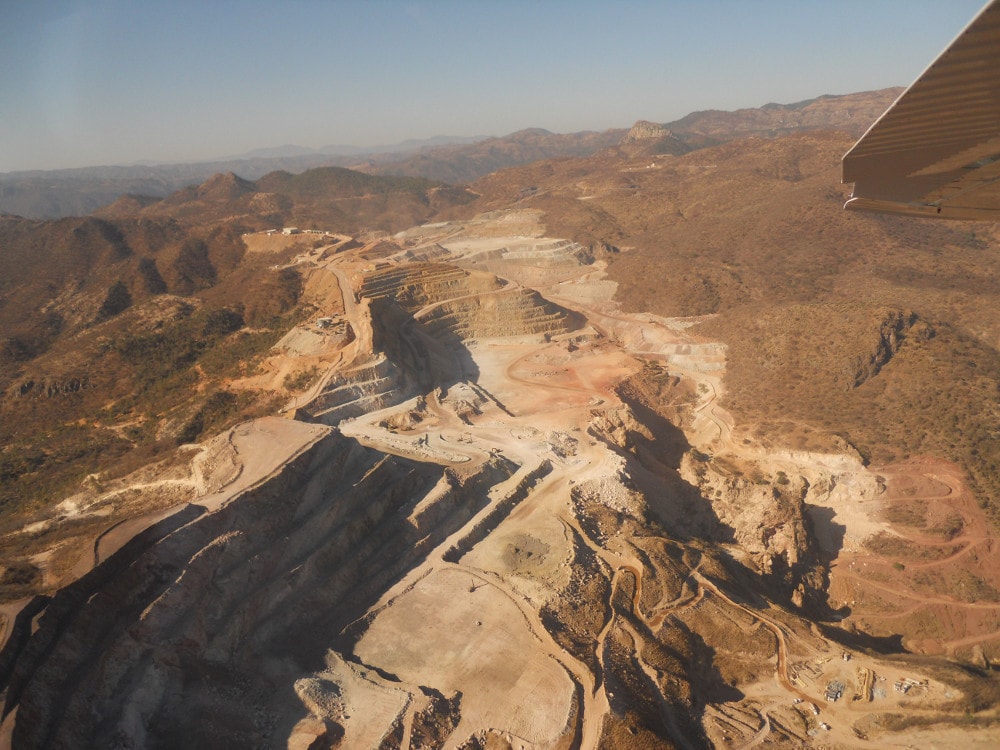 Resource / Reserve Estimation
Review and Verification (audit) of Reserves and Resources
Drill Hole Data Quality Analysis and Quality Control (QA/QC)
Planning of Data Collection Procedures
Measured, Indicated, and Inferred (MI&I) /
Proven, Probable, and Possible (PPP) Mineral Resource Classifications
Exploration Drill Program Planning and Recommendations
Drill Program Management
QA/QC Design and Implementation
Economic Geology Feedback
Geological/Ore Deposit Modeling
Audit/Review Sampling, Assay Procedures, and Chain of Custody
Alleviate and manage mine engineering staff shortages and with our hotswap / plug-and-play on-hire engineering support whenever and where ever you need it.
New mine take-off mine engineering setup and staff development
Onsite / Offsite Mine Technical Support Services
Mine planning systems Hexagon/ MineSight Schedule Optimizer (MSSO) or similar setup and tailoring
Ongoing mine operations on-demand short-term and long-term engineering
Engineering management on providing third-party expert evaluation, recommendation, management, and solution resolution of mine operation activities.